Generally part of the psychotherapeutic process is that you know little, if anything, about your therapist and if this suits you, then read no further. For some, you like to be reassured that your chosen therapist will be able to understand and empathise with you and part of that reassurance relates to their background. If this is the case for you then read on. I must make clear though that within sessions my life and who I am will not be relevant.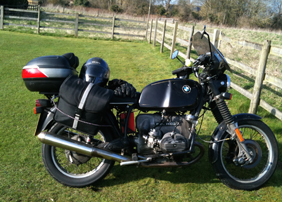 I am Jeremy Brooks and I have lived in St Albans since 1991, I am married with no children. I was brought up in a commuter town in Surrey, close to Gatwick Airport and I went to the local grammar school. During school holidays and during college I did a range of manual jobs, including working in a pickled onion factory in Holland, to fund a 2 month Interail trip round Europe and various hitch-hiking and backpacking adventures over the following years. After a year of working and travelling I went to Manchester University, obtaining a degree in Management Sciences. I then spent over 20 years in the City in Corporate then Investment Banking. During this time I attained a Diploma from the Chartered Institute of Marketing and mainly lived in London.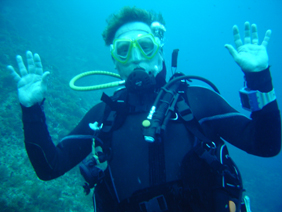 Around mid-life I decided that I needed a change of direction so I retrained as a psychotherapist. For a time I was training while working in the City, and while I was setting up my practice I was also working as a Marketing Consultant. I now work exclusively as a psychotherapist, supervisor and trainer.
I enjoy dog-walking, nature, music, reading, mountain biking, scuba diving, travel, DIY, gardening and keeping old motor bikes running. I do not align myself to any particular religion, though I find much in Buddhism resonates with me. I respect all faiths.
I hope I have convinced you I can help. Getting in touch and determining the problem is the first step of the journey. So contact me me today.